Transportation Services Across North America
High Quality Logistics Solution
CIL Services
CIL offers a full spectrum of services to help coordinate the shipment of your freight. CIL's service organization is built to provide rapid freight assistance anywhere in North America. This includes providing quotations, rates, detailed information, tracking information, and answering your questions. View our services below: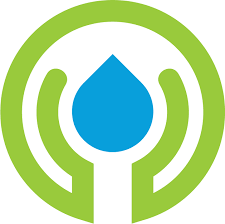 "CIL provides a service that is second to none for all of our logistic needs throughout Canada & the U.S. CIL has not only provided us with excellent service, they have gone the extra mile when needed to and ensure our shipping needs are met. The CIL team is always professional, knowledgeable, and prompt— traits that any business seeking your services would appreciate."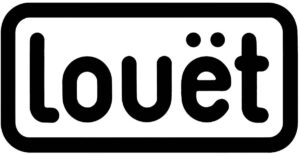 "I have been working with CIL to move cargo (air and sea freight) from Montreal to our warehouse in Prescott, for close to 10 years. The CIL staff have always been professional, well organized, and most importantly efficient and responsive. From turnaround time on a quote request, to follow up on delivery times and coordinating with carriers, I am always well informed of deliveries or issues that may occur. Thank you for your continued partnership."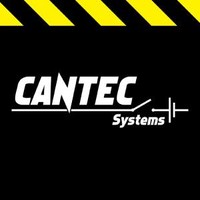 "It has been a complete and absolute privilege to work with the CIL team. They can handle our simplest transfers to our most complicated, and everything in between. They are always thorough and pleasant even with our most challenging shipments. CIL cares about the products they ship and we have a partnership that is essential in the world of continued high-level customer expectations."
Image Gallery
No project is too small or too big, we are here to handle the logistics for all of your transportation needs!