The Full Service Solution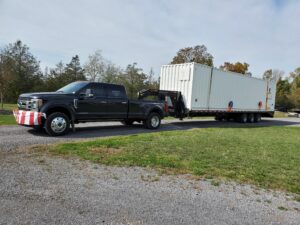 All-In-One Logistics Solution
Our logistics team handles all types of freight. From truck loads to flatbed requests. We think about logistics so you don't have to!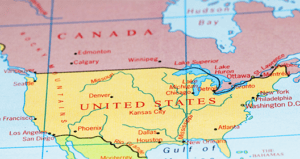 100% Canadian  Based Assets From Coast to Coast
As a proudly Canadian based & built company, CIL utilizes other Canadian assets throughout our shipping process.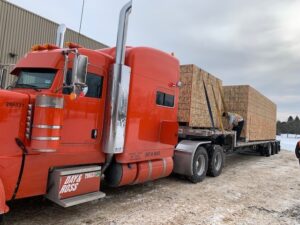 Quality Customer Service 
CIL experts provide customer service, support, and quick response times to all our clients. Let CIL be your transportation department.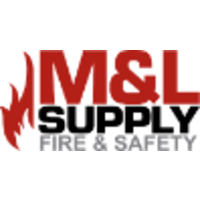 "We find it not only a time-saver but also a relief to know that with CIL we will be getting the best price from a reliable freight company. From shipping locally and Canada-wide or to the United States, we always feel confident that CIL will make sure our shipments get to their destinations on time."

"CIL employee's exhibit exquisite proficiency in solving any issues – their prompt professional responses to all inquiries is wonderful. However, it is their dedication and follow up on the rush and difficult shipments that show they are a true partner to our business."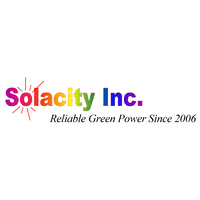 "Switching to CIL not only saved us money, it also made things much easier. We have not looked back since! I can't say enough good things about CIL. They are always ready to help, and  they go out of their way to sort things out. If you are still doing your own freight make the switch – You won't regret it!"
Have a Question? Give us a Call!
✆   613 · 345 · 0237