We coordinate your freight, whenever & wherever you need it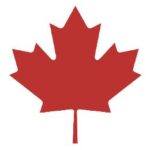 About CIL
Canadian International Logistics Inc. (CIL) is a privately-owned Canadian logistics company founded in 2005. The company's founder is an experienced member of the transportation industry who successfully developed an innovative logistics company which deploys freight across North America. CIL is a family-founded and run business, formed to address the urgent need for a logistics team that will coordinate the transfer of goods from the point of pick-up to point of delivery. CIL is an asset to all companies that need quick and reliable logistical services.
Over the past few years, new channels and experience have propelled CIL into an all-in-one logistics solution. As the company grows, CIL's current operational values will always be the backbone of the business. CIL works to create a company culture that sustains a creative, humble, and independent team that encourages a healthy work-life balance. Our team members each have valued skill sets to assist with any logistics challenges and solutions.
Dog-Friendly Policy
Office pups are perfect employees. They'll show up every day with a smile, ready to do their job around the office, and they'll never ask for anything in return – except for treats! Meet our furry co-workers: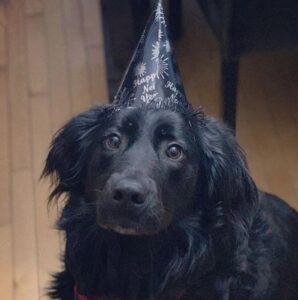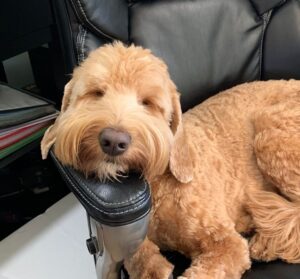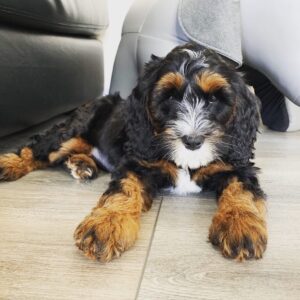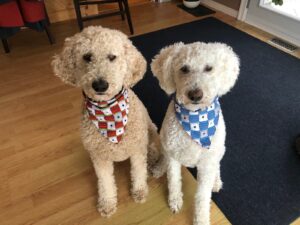 Your All-In-One Freight Solution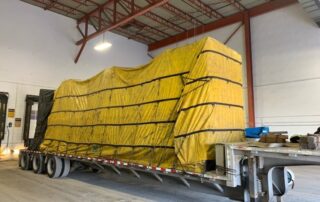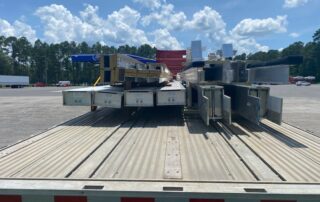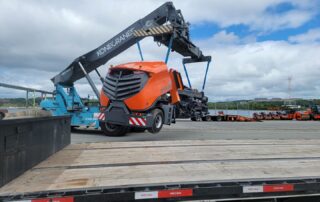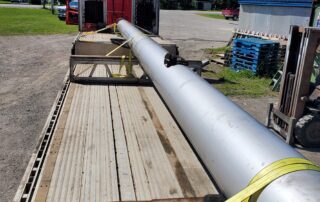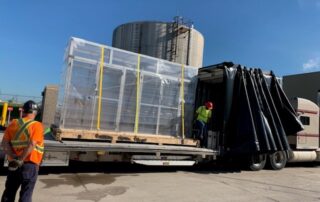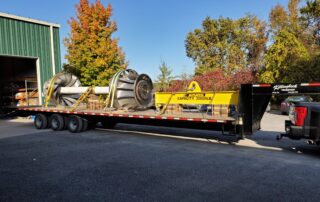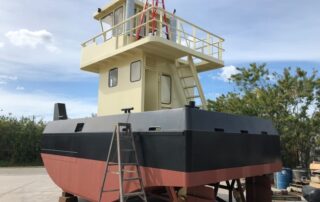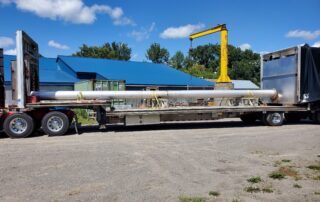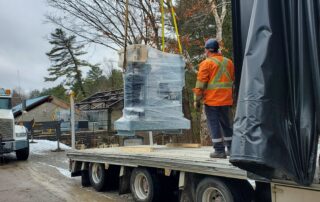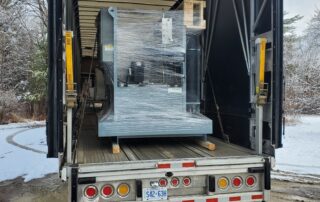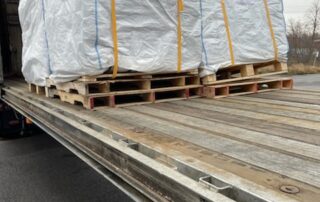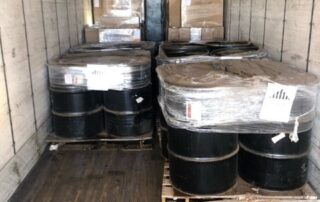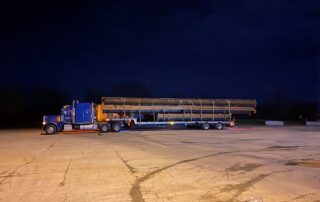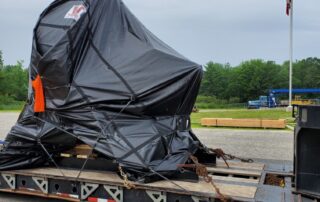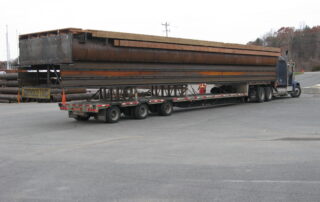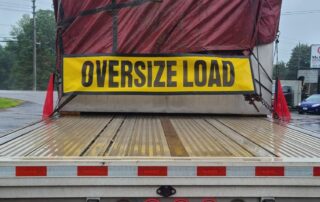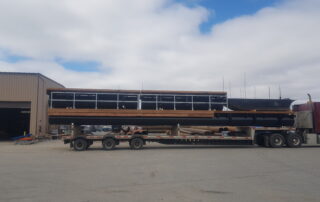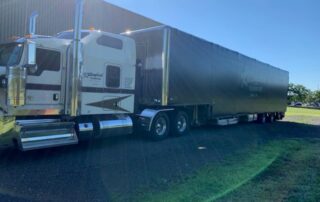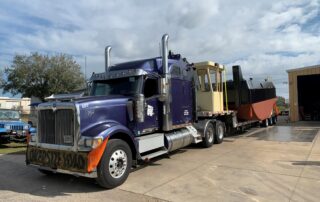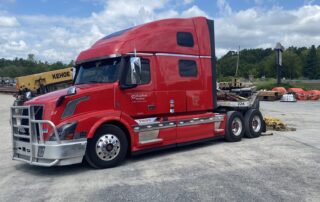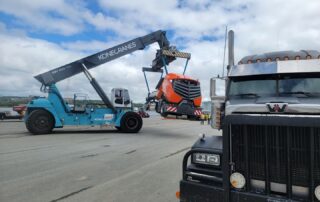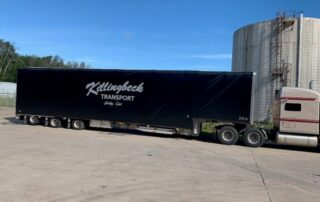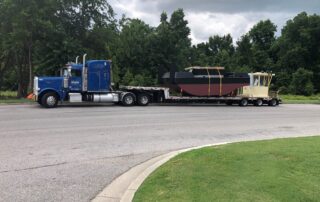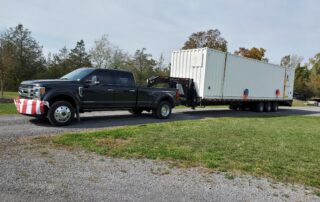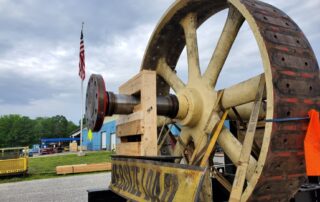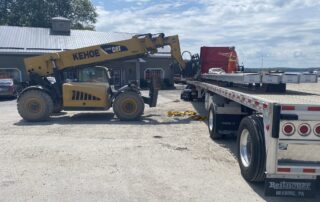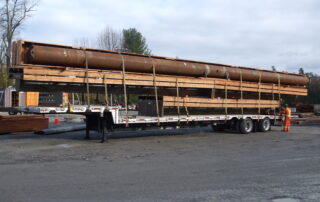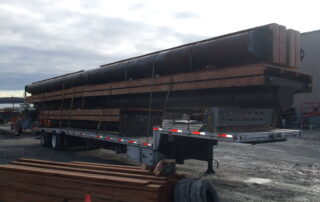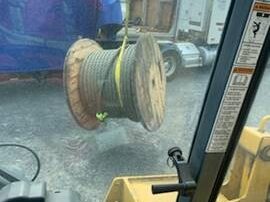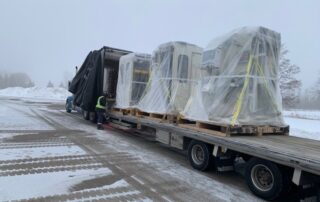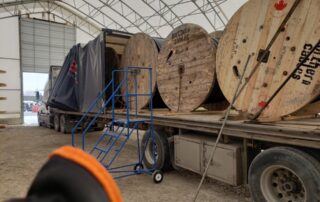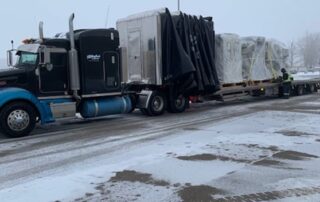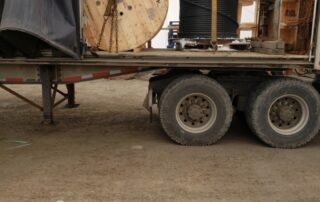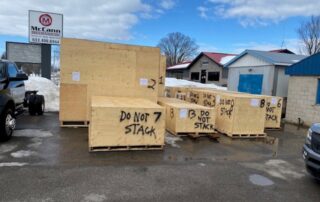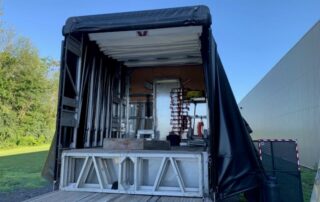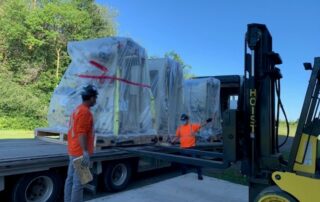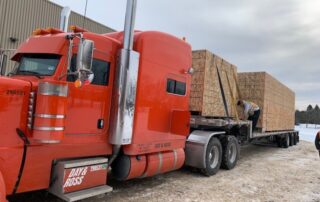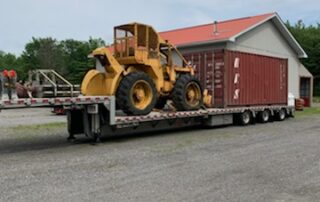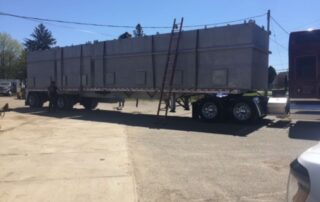 Our logistics team organizes many different types of freight, including LTL, FTL and expedited freight. We think about logistics so you don't have to!