Frequently Asked Questions
What is a PAPS shipment?
cndintl
2020-07-09T01:26:05+00:00
PAPS is a shipment type required for items and imported goods to pass through Customs and Border Protection (CBP). PAPS is generally the default option when you are bringing in commercial goods by highway carrier or truck. This means that all goods shipped into the U.S. by highway carriers must be clear CBP under PAPS unless they qualify for an exemption or different shipment type.
PAPS was put in place to help speed up the release of commercial import shipments. PAPS still allows each load to be processed by CBP mandates and rules.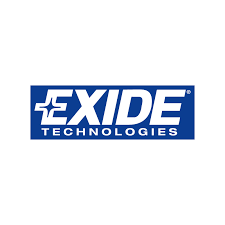 "We have been utilizing the service of Canadian International Logistics for the past 15 years and have always been completely satisfied with their performance. They do an excellent job, are always punctual, and offer very competitive rates. It really gives me peace of mind, knowing that I am dealing with a company that cares and always delivers."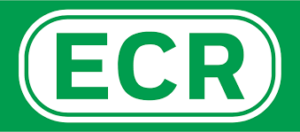 "Elevator Cab Restoration has been using CIL since 2012, and over this span of time, CIL has been instrumental in ECR meeting its freight needs and challenges. CIL takes the time to learn a particular client's business model in order to provide a comprehensive package that will meet the demands of that client.  I would not hesitate in recommending the services of Canadian International Logistics to anyone."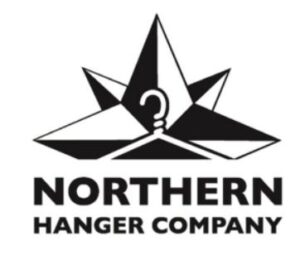 "We sometimes ship to obscure locations where our freight has to pass from a Canadian carrier to a US interline carrier then the final delivery is made by a local carrier.  Dave's team follows these shipments every step of the way. I can tell you from experience no matter where you're shipping freight, CIL have you covered – I highly recommend their service."